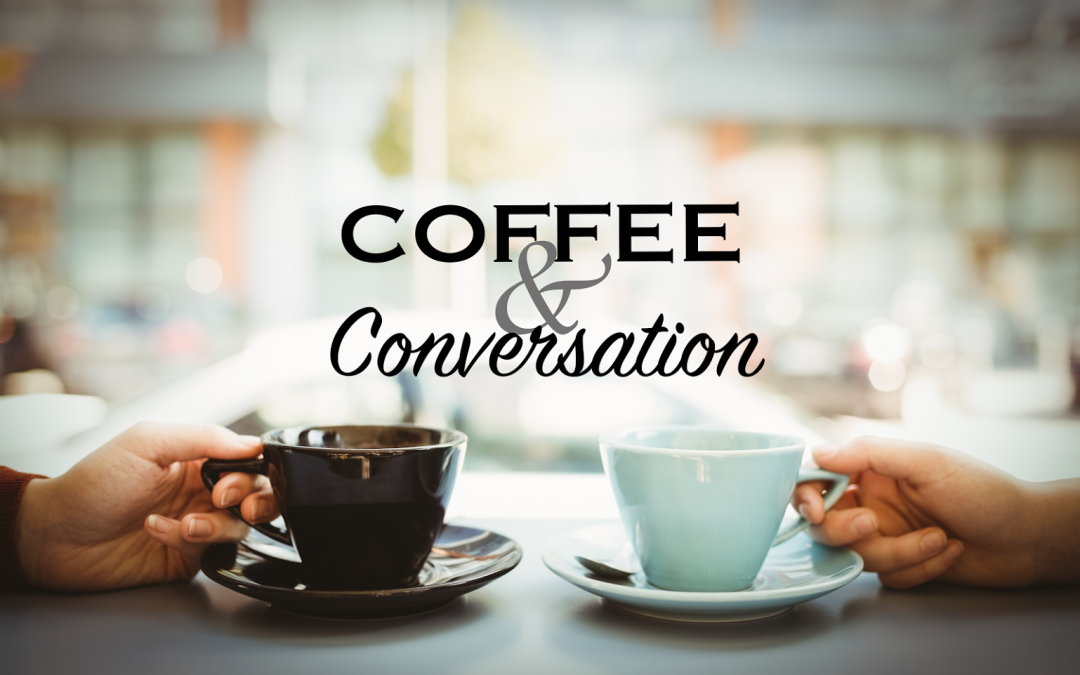 Last Sunday the class discussed the first two questions about Chapter 8 in Max Lucado's book Anxious for Nothing: Finding Calm in a Chaotic World. In that chapter Max refers to the "perfect storm." You may recall the 1991 book and 2000 movie of the same name, where several weather events occurring at the same time lead to an ocean wave of enormous proportions.
Max likens times in people's lives where ordinarily-manageable events occur simultaneously — a layoff plus a recession, a disease plus a job transfer, a relationship break-up plus a college rejection — one "wave" on top of another. He then calls to mind Philippians 4:7 where St. Paul says, "The peace of God, which passes all understanding, will guard your hearts and minds through Christ Jesus."
In the first two questions, mentioned above, Max asks us to discuss our own experiences with "perfect storms." None of the class participants reported being in such a situation currently, but a number of us have experienced such happenings in the past. The details of these experiences are not repeated here because of confidentiality we maintain about "what happens in C&C."
This Sunday, 9/15/19, we will start with Question 3 on page 184. The question begins by pointing out that sometimes our actions ignite the storms of life, but at other times the storms seem capricious and random. This topic should be a good springboard for "conversation."
Hope to see you there, normal time and place, between services, (starting at 9:45 a.m.) in St. Mark's Room upstairs in the Leadership Center.
In Christ,
Peggy and Paul Foerster