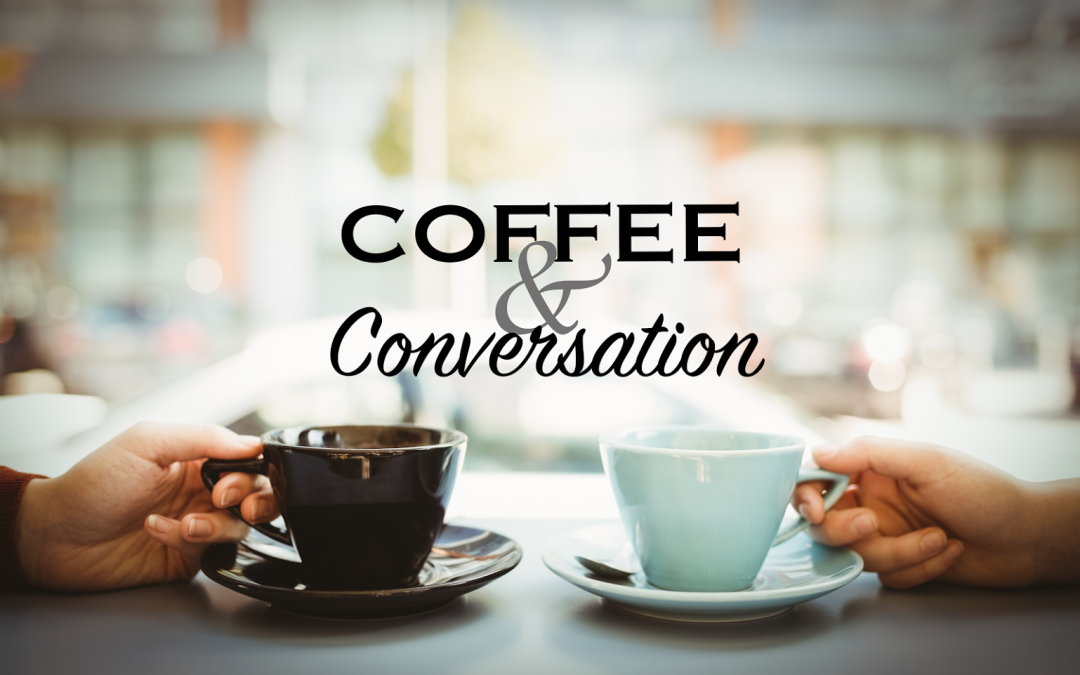 Last Sunday we finished discussing the questions on Chapter 6 ("Prayer, Not Despair") and started those on Chapter 7 ("Great Gratitude") in Max Lucado's book Anxious for Nothing: Finding Calm in a Chaotic World.
Class members liked particularly what Max asks us to do in Question 8 of Chapter 6, namely, to find, in our Bible reading, three of God's promises that "speak to you." One member remarked, "We can do that!"
The meditation concluding Chapter 6 is from Matthew 11:28-30, where Jesus says, "Come to me, all you who are weary and burdened, and I will give you rest. Take my yoke upon you and learn from me, for I am gentle and humble in heart, and you will find rest for your souls. For my yoke is easy and my burden is light."
In this passage, one member questioned why Jesus would want to increase our burden by yoking ourselves to him. Another recalled having heard that it means by yoking one's self to Jesus, He will help us bear our burdens.
This Sunday, 8/25/19, we will start with Question 3 on page 181. Hope you can join us and participate in the "conversation." Normal time and place, between services, (nominally starting at 9:45 a.m.) in St. Mark's Room upstairs in the Leadership Center.
In Christ,
Peggy & Paul Foerster