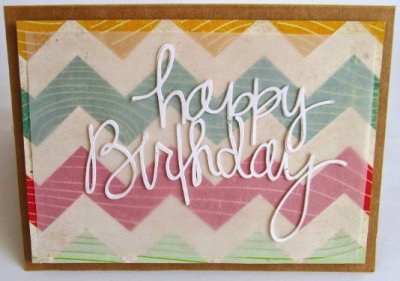 Start your new year right. Build your creativity muscle at the St. George Card Club.
Our break for the holidays is over and it is time to get started on new ideas and a great new year.
We hope you can join us to make cards for members of the congregation! No Talent Required; we will supply everything you need.
Bring a friend!
Why:          Because it is fun, and we provide a wonderful service to the church
Where:       St. George Leadership Center (upstairs)
When:        Saturday, January 18, 9:30 AM-12:00 PM
Please email Jennie Dietrich at pfun_stampin@sbcglobal.net with any questions.