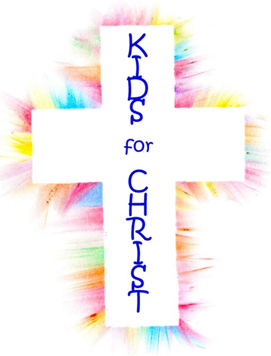 Come and join us Sunday, February 10, from 12:00 PM-2:45 PM, for a fun and memorable service event at The Forum Assisted Living where the kids of KFC will volunteer their time running a Bingo game for their residents! Immediately following the 10:45 AM service, we will gather in the Cafeteria for a lunch, which will be provided. Kids will make valentine cards for the residents before carpooling to The Forum at Lincoln Heights. Bingo will begin at 1:45 and end at 2:45 PM. All kids in the 3rd-5th grades are invited to join us!
WHERE: Lunch at St. George Church/ Bingo at The Forum at Lincoln Heights located at 311 West Nottingham Place; 78209
WHEN: Sunday, February 10, from 12:00-2:45 PM
RSVP: by Tuesday, February 6 (it is important for us to have an accurate number so we can plan food/transportation accordingly)
Notes to Parents:
1) We will need some help transporting children from the church to The Forum. If you are available, please let me know via email at hwilson@saintgeorgechurch.org.
2) Each child is asked to bring 2 small gifts that can be used as prizes for the residents playing Bingo. Example of small gifts: boxes of kleenex, full size chocolate candy bars, small bottles of hand lotion, small bottles of hand sanitizers, packages of pens, crossword puzzle books, word search puzzle books, playing cards, warm socks, any small and inexpensive item they can have or use in their rooms. All items will be placed in a basket for the winners to choose their prize, so items should NOT be wrapped.
3) You will be picking your child up from The Forum at 2:45 PM.