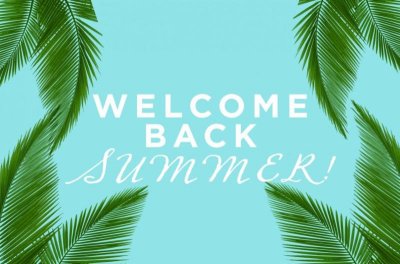 Beginning June 3, please note that the best way to contact our staff during the summer break is through an email and a scheduled appointment. We will not be able to effectively address walk-in appointments, and you may walk in at a time when our staff is unavailable, so please use the guide below to contact the office. We want to help, and we look forward to a great summer with you!
Summer Office Hours:
Monday–Thursday 8:00–1:00 PM
Friday 8:00–12:00 PM.