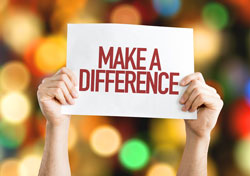 Each year the Willmann Trust Board offers grants to local ministries and non-profit organizations. In 2018, grants were awarded to the following ministries: Larkspur Elementary, West Avenue Compassion, Christian Assistance Ministries, Pay-It-Forward–Haven for Hope, and Magdalena House.
If your organization would like to apply for financial or other assistance from the Willmann Trust, please click here for our online application.
Requests are due by September 6, 2019 for Willmann Trust Board consideration at their next meeting.