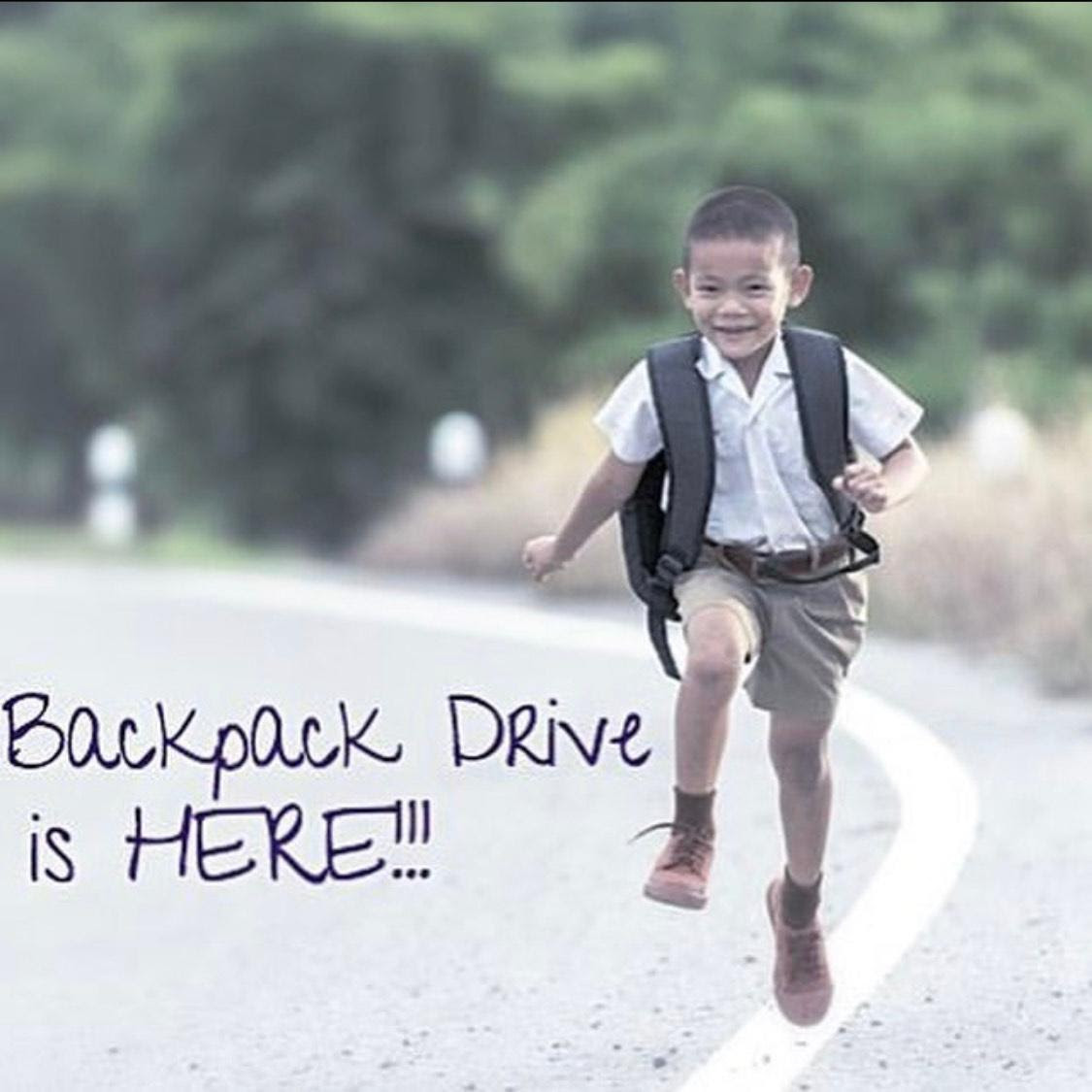 This year the Backpack Drive for the Convening of Churches is going to look different because there is so much uncertainty of when students will be back in school. Backpacks will be distributed on July 24 from 8:00 AM- 12:00 PM at Coker UMC.
In order to limit in-person contact, Coker has purchased all of the backpacks and school supplies needed to fill approximately 600 to 700 backpacks. They need our help. They are asking for monetary donations this year to help cover the cost. St. George has participated in this event for many years, and this is our opportunity to participate again. Perhaps we cannot volunteer to help pack the backpacks or to help deliver them this year, but we can certainly participate by making a monetary donation. Please keep our tradition of helping those who need our help alive! 
Click here to contribute online
, or you can mail in a check with Backpacks on the memo line. Thanks so much, St. George!!