Our beautiful altar flowers are back! Use the form linked here to make an altar flower offering in memory of or in thanksgiving for a loved one or multiple loved ones or in honor of birthdays or anniversaries. Donations can be made online or by check. Please designate "Altar Flowers" in the memo! The cost of flower arrangements is $45 per side of the altar, $90 for both. You may donate towards one or both of the flower arrangements.  If you have any questions, please email Keith Earle at kearle@saintgeorgechurch.org.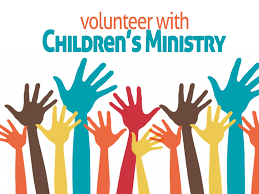 Starting September 12, Children's Chapel will be back on Sunday mornings, during the 10:00 am Worship service! We need volunteers to help with this ministry! There are opportunities for all, whether you wish to serve one Sunday or several Sundays a month! We invite anyone new to children's ministry or seasoned volunteers, parents, grandparents, or empty-nesters, to give of their time to the littlest ones of our church and be a part of this wonderful ministry. Contact Happy Wilson at hwilson@saintgeorechurch.org and say YES to our next generation!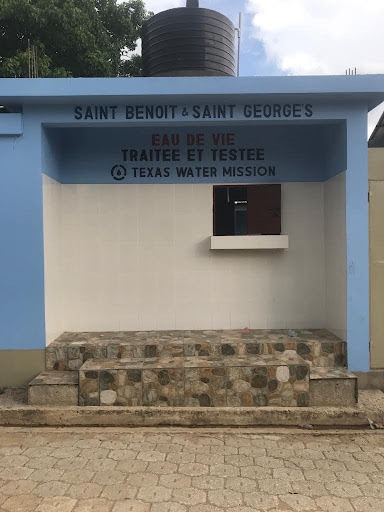 Some of our Saint George staff had a great time attending the annual fundraising dinner of the Texas Water Mission that took place last Tuesday, September 28th at the Whitley Theological Center. One of the projects highlighted was the water project at St. Benoit in Mombin Crochu, Haiti. Over the last couple of years, they have done some amazing work!
A cistern holding 22,000 gallons of water now serves the entire population of Mombin Crochu. The same water system serves both the church and school. Residents are able to come and fill up jugs of water and feel safe knowing the water has been tested and treated (as it says on the building). This project is the result of a continued outstanding partnership between St George, Texas Water Mission, and St Benoit. Thanks so much for your support for our friends in Haiti!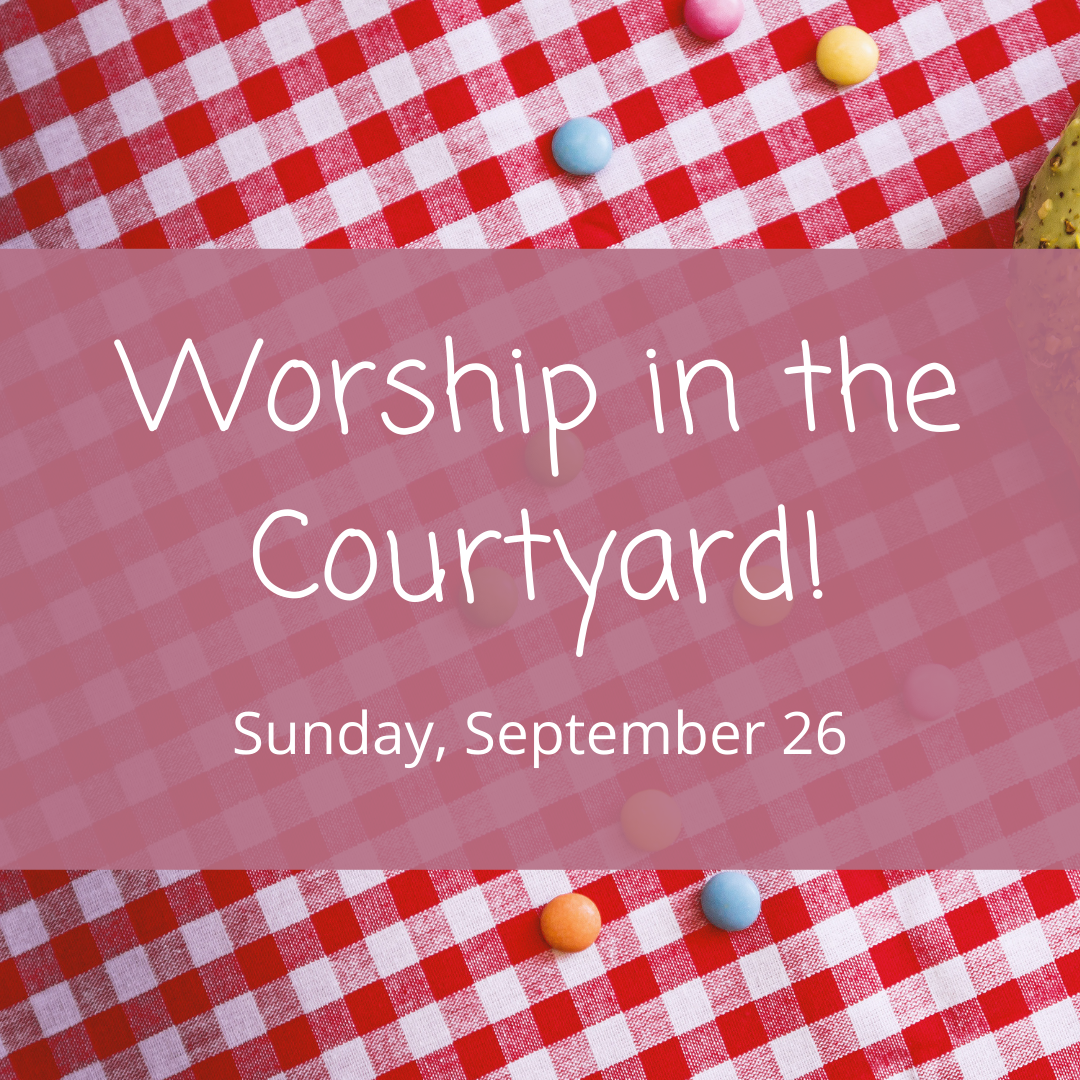 We loved having church outside so much last month, we decided to do it again!! Join us for Worship in the Courtyard followed by a picnic on the grounds on Sunday, September 26th at 10 AM!! We will have a casual Sunday service outside in our beautiful courtyard and we would encourage you to stick around for a Saint George Family Picnic after! You can either pack your own picnic lunch and bring it with you OR you can order a box lunch through the church here and pay for it through Tithely. If you want to order your lunch through the church, please get your orders in by no later than 5 PM on Wednesday, September 22!
There are many who are hurting these days and if you have been wondering about ways to assist, below are links to some helpful information. As always, prayers are one of our greatest tools, so, continue to remember these communities in your daily prayers.
To learn more about the Respite Center for Immigrants click here.
Click here to learn more about Hurricane relief.
To learn more about assisting the Afghan people click here.
Friends in Christ:
Grace to you and peace from God our Father and the Lord Jesus Christ.
As we are all aware, the Covid-19 Delta variant is filling up our area hospitals with critically ill patients. This week's reported test positivity rate sits slightly above 21%. We are once again in the midst of another surge.
In a few Episcopal churches in our Diocese, their leadership has moved to require masks for those attending worship. As I have prayed and thought about this, it seems to me that before I engage the Vestry in this discussion, I wanted to ask for your cooperation rather than issue mandates.
Therefore, I want to remind you of the current Diocesean guidelines relative to face masks.
– Facemasks are optional for those who have been fully vaccinated. Fully vaccinated is defined as having received the full dosage of a vaccine and at least two weeks have ensued.
– Facemasks are REQUIRED for those who have not been fully vaccinated.
My request of all who attend worship is that we all wear our facemasks when we are not seated and indoors regardless of vaccination status. Further, I request that we all wear our masks while we are singing as a congregation.
Note that singers on camera may remove their masks. To provide an extra layer of protection, we will be asking that all non-music team members sit behind the reserve signs we will place behind the pews where the choir sits.
I am asking for your cooperation in hopes that we will keep the Covid virus out of our worship space. I am asking for your cooperation in hopes that we keep each other healthy and uninfected. I am asking for your cooperation in hopes that all our children, especially those who are unable to receive the vaccination, will be able to start school and attend uninterrupted by having to quarantine.
I know that facemasks are uncomfortable. I am also aware that we are not all of one mind about the virus and facemasks. Like you I am frustrated that we are in the midst of another surge.
However, I am asking all of us to do all that we can to keep each other, especially our most vulnerable family members, safe and healthy.
As I said last Sunday, together we will persevere through this pandemic. Together we can do our part to keep each other from suffering the effects of this virus.
The staff and I will continue to wear our masks to keep ourselves and all of you safe. I request that you follow our lead for the good of our St. George Family.
May God bless, preserve and keep you and your loved ones this day and always.
Peace,
Ram+
Rising 10th through graduating 12th grade youth are invited to participate in Happening #148. Happenings are spiritual renewal weekend retreats for youth, led by peers with the support of lay and clergy from the Episcopal Diocese of West Texas.
Happening #148 will take place at St. John's Episcopal Church in McAllen, August 6 – 8, 2021. The overnight retreat begins Friday evening at 7:00 PM and concludes at 4:00 PM on Sunday.
Scholarships available through Fr. Ram's office. Click here for more information on Happening #148!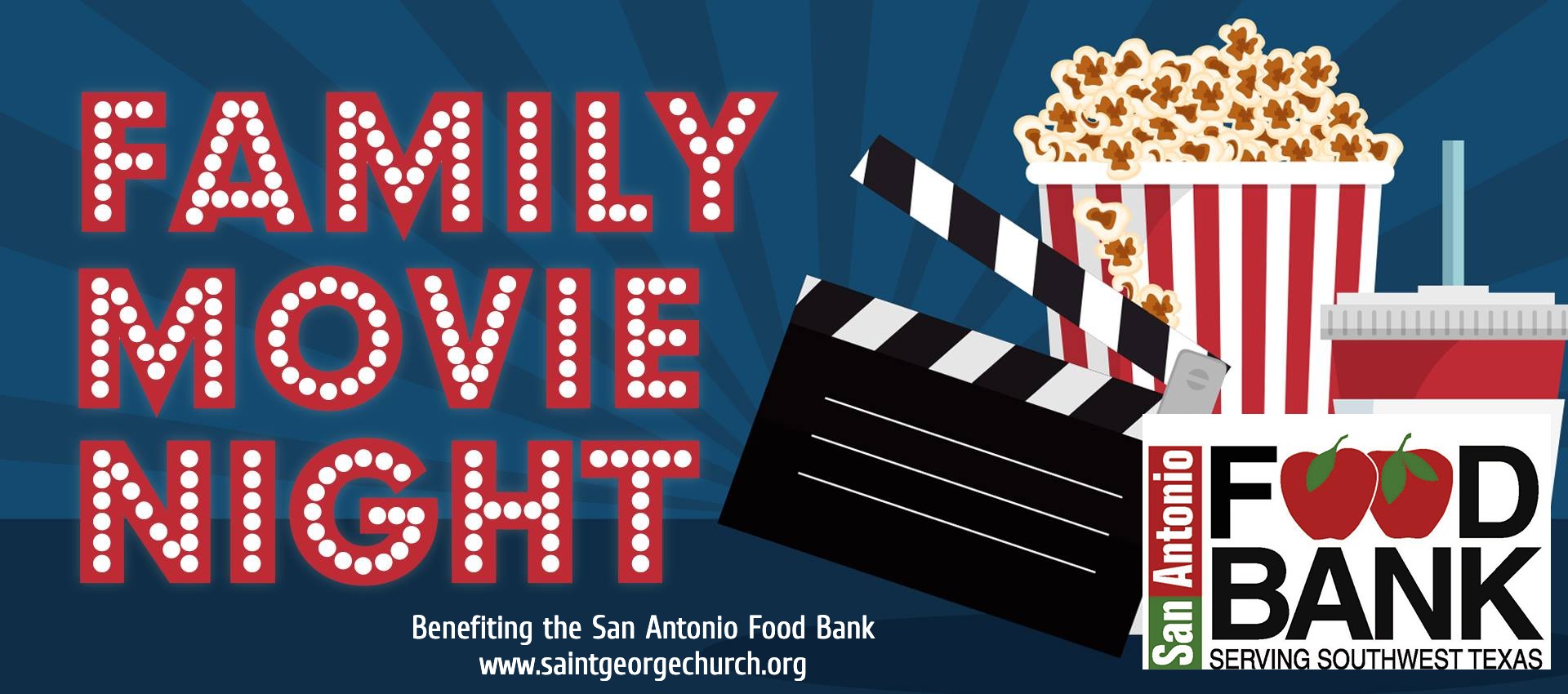 Come join us for a movie night under the stars. Except it will be in the gym because…mosquitos (and air conditioning). See details below. Please make sure to RSVP so that we can have enough broccoli chocolate. This family event is benefiting the Convening of Churches Backpack and School Supply event for our local schools. Monetary donations only at this time. Donations can be made by clicking here. Select "Backpacks" as the giving category.
Please bring your own chairs and blankets. All are welcome!
Movie: The Emperor's New Groove
Date/Time: Friday, July 30 @ 7:00 PM
Location: Gym
Snacks: Popcorn Bar with allllll the goodies and water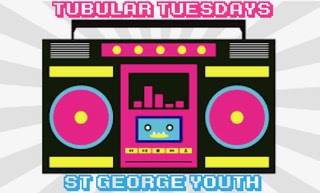 Summer is here and we have kicked-off our St. George Youth Tubular Tuesdays for rising grades 6-12! Some of the Tuesday events will be Main Event, Fiesta Texas, Clay Casa, movie matinée, Escape Room, and an end-of-the-summer party. It is going to be a blast! Please contact Taylor Brown at tbrown@saintgeorgechurch.org for the schedule details. Hope to see you this summer!