St. George Core Values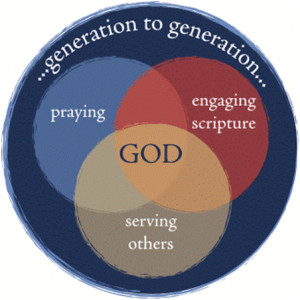 The community of St. George strives to become closer to God by Praying, Engaging Scripture, and Serving Others from Generation to Generation.
What We Believe
6904 West Avenue
210-342-4261
Parking
Our main parking lot is on Castle Lane, to the west of the Sanctuary. We have accessible parking here. In addition, there is some parking and accessible parking at the front of our Leadership Center which faces West Avenue.