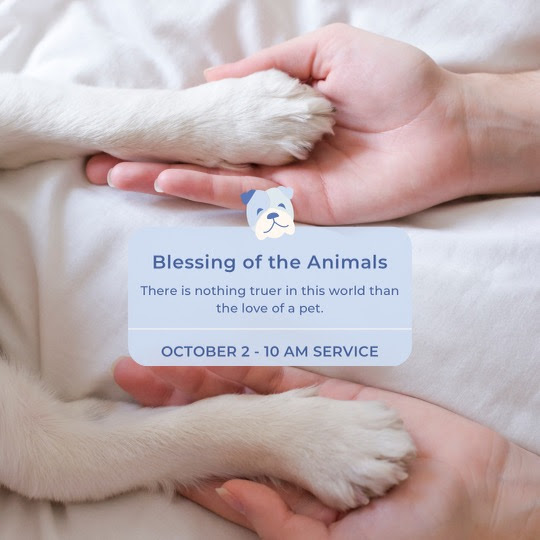 Mark your calendars for October 2 when Saint George will be having a special OUTDOOR 10 AM service for Blessing of the Animals. Please feel free to bring your four-legged family members in person, a picture, or their harness to receive their blessings.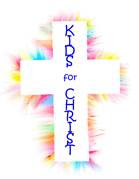 Calling ALL kids in the 3rd-5th grades!! Our beloved Kids for Christ ministry is BACK!!! Come and join us on Sunday, Sept. 25th, for our KFC Welcome Back Event! It will be an afternoon filled with food, games & lots of FUN!! We're excited to bring back this wonderful ministry! We hope you'll join us!!
WHAT:     Kids for Christ Welcome Back Event!
WHERE: St. George Church
WHEN:     Sunday, Sept. 25, 11:30 AM-12:30 PM
DETAILS: Come for Food, Games & Lots of FUN

Our beautiful altar flowers are back! Use the form linked here to make an altar flower offering in memory of or in thanksgiving for a loved one or multiple loved ones or in honor of birthdays or anniversaries. Donations can be made online or by check. Please designate "Altar Flowers" in the memo! The cost of flower arrangements is $45 per side of the altar, $90 for both. You may donate towards one or both of the flower arrangements.  If you have any questions, please email Keith Earle at kearle@saintgeorgechurch.org.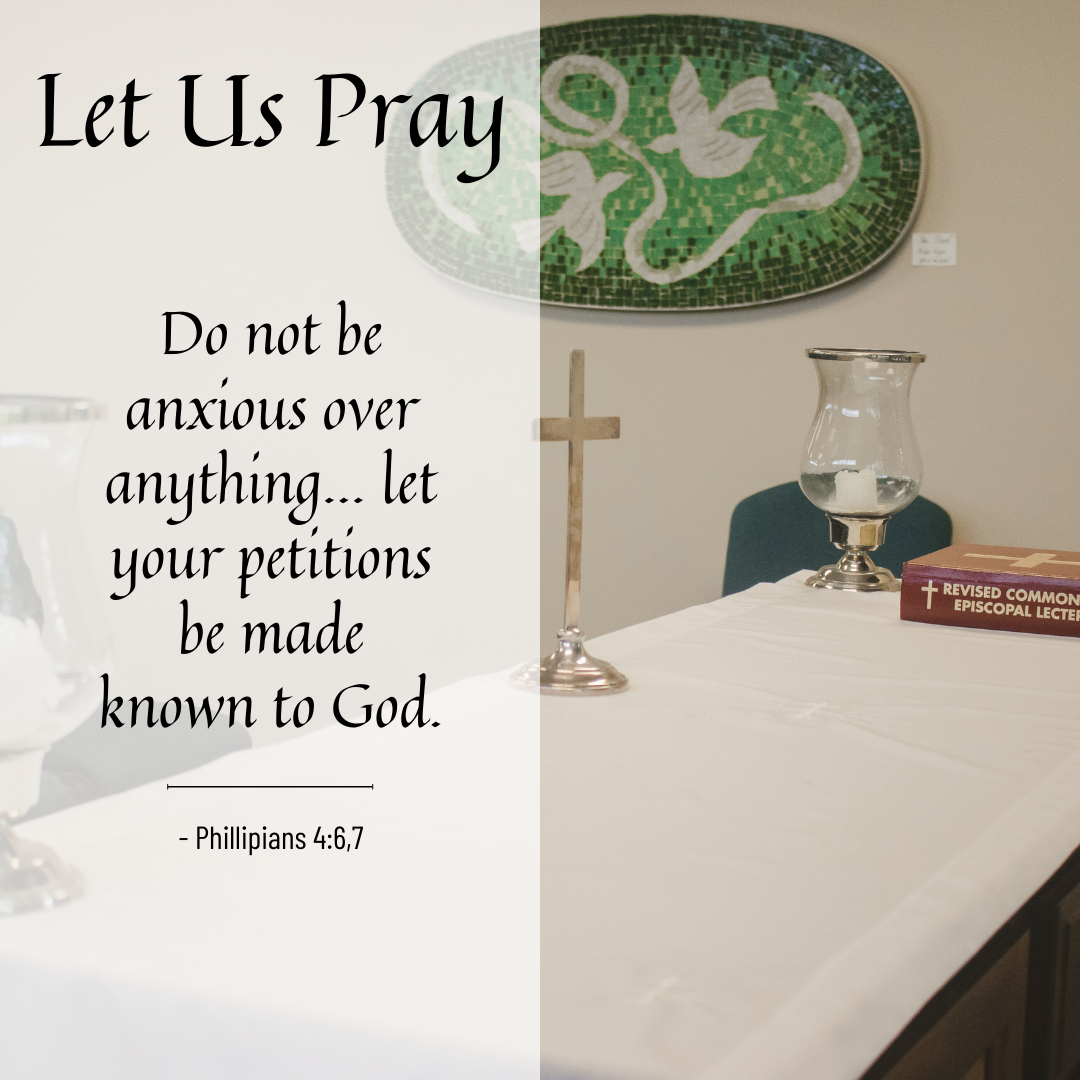 You are invited to participate in our new mid-week prayer time beginning September 6th! We will be having Noon Day Prayer on Tuesdays and Wednesdays at Noon in the All Souls Chapel of the Leadership Center. Then on Thursdays Rev. Judy will be leading us in Eucharist with Unction (An opportunity for healing prayer and intercession).
Join us this semester as we discuss Rob Bell's What is the Bible? Please join us either in-person or via Zoom on Mondays at noon starting Monday, August 22 for interesting conversation and insight inspired by this amazing book! If you are interested in joining the study, please email Jennifer Kirkland at jkirkland@saintgeorgechurch.org so you are included in the Zoom link for anyone who needs it! If you would like to join us in person, we will be meeting in the St. Mark's Room of the Leadership Center every Monday with a couple of exceptions (School/Church Office Holidays) throughout the Fall Semester! We can't wait to see you and begin this study!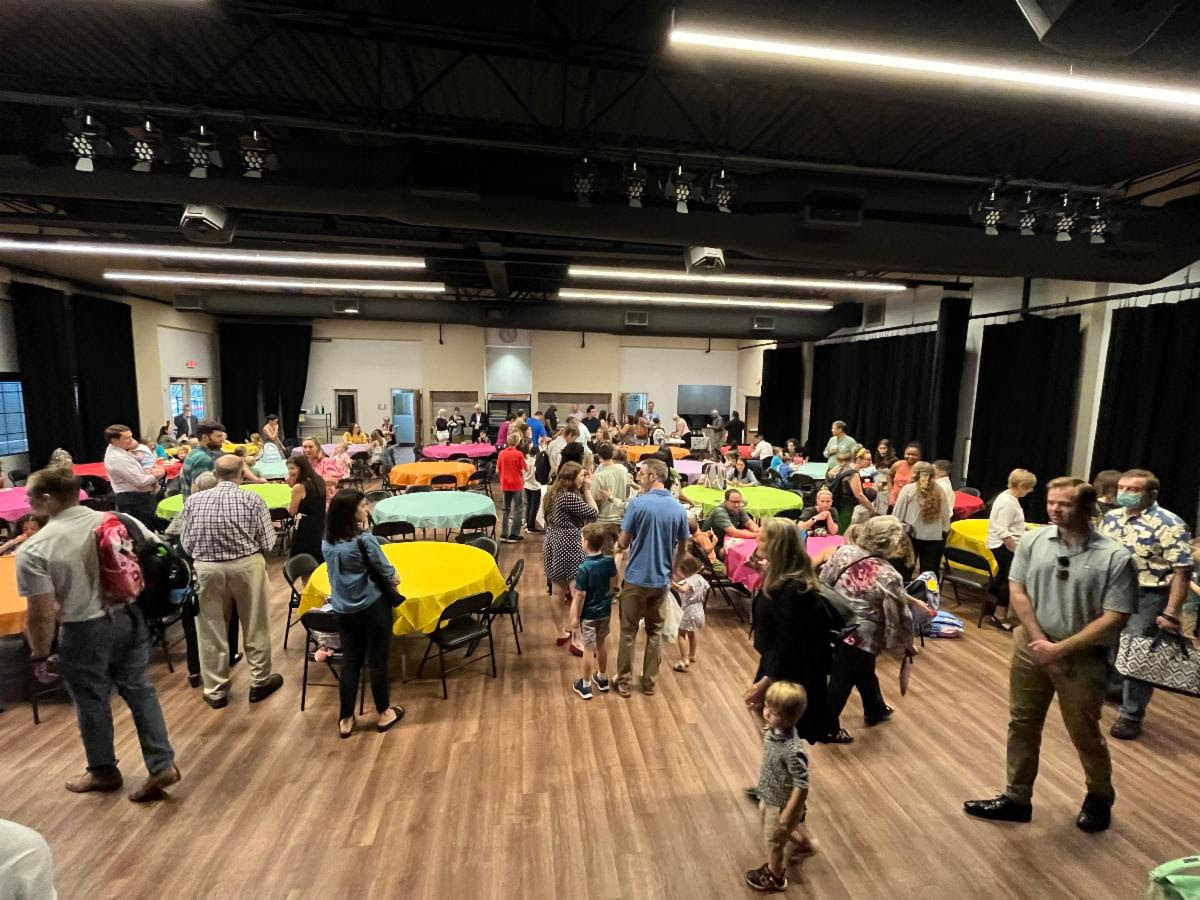 Blessing of the Backpack Sunday was a great success and a whole lot of FUN! We blessed 48 backpacks and over 50 of our St. George Faculty this past Sunday! Afterward, everyone came together and enjoyed ice cream with all the toppings! It was a great day in the life of our St. George community!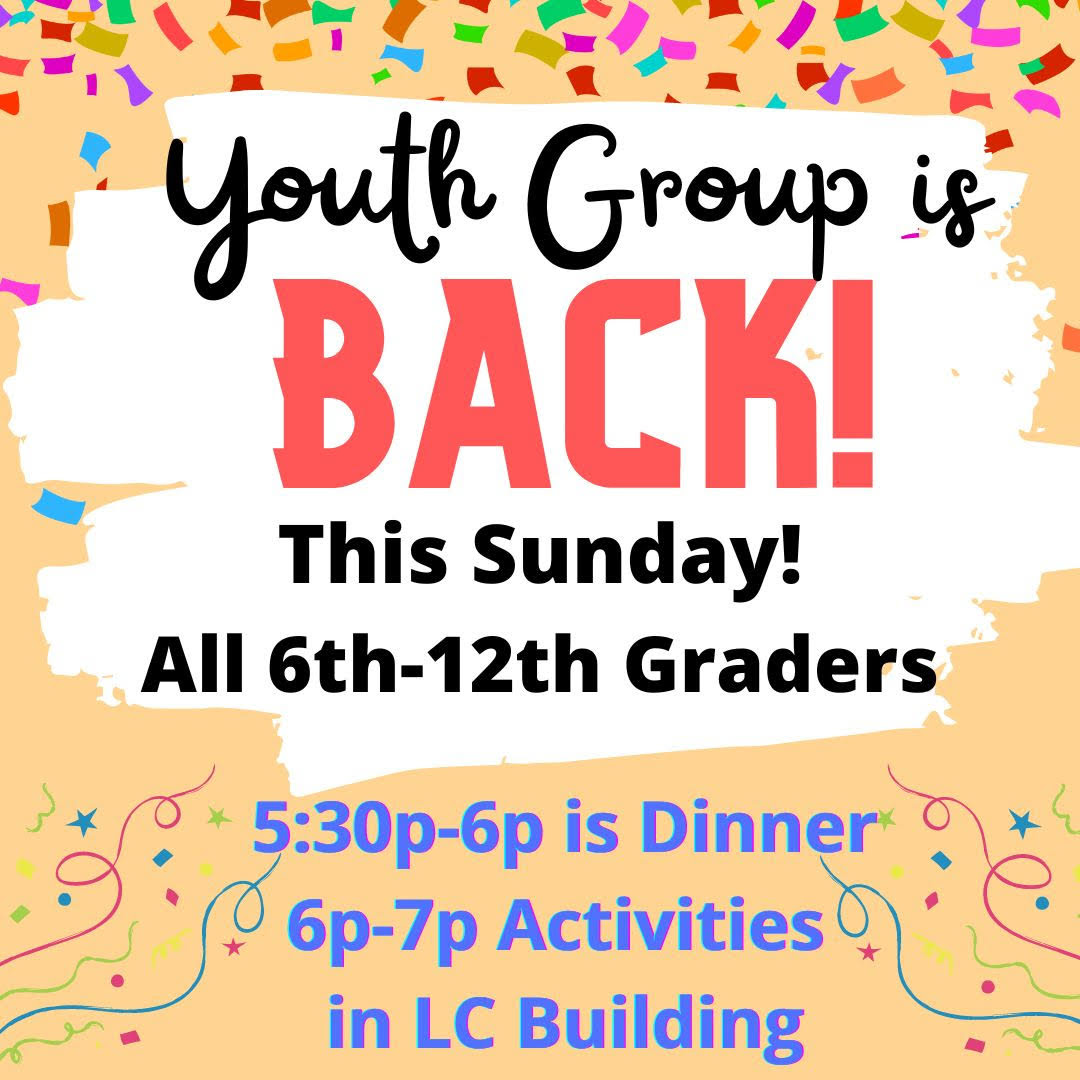 Attention All 6th-12th Graders!
Starting August 21st, St. George Youth Group is kicking back off!
Time: 5:30 PM-7PM (Dinner from 5:30PM-6PM)
Where: Drop off/Pick up at LC Building
What: A time of fun, fellowship, and some learning thrown in!
Let the excitement begin!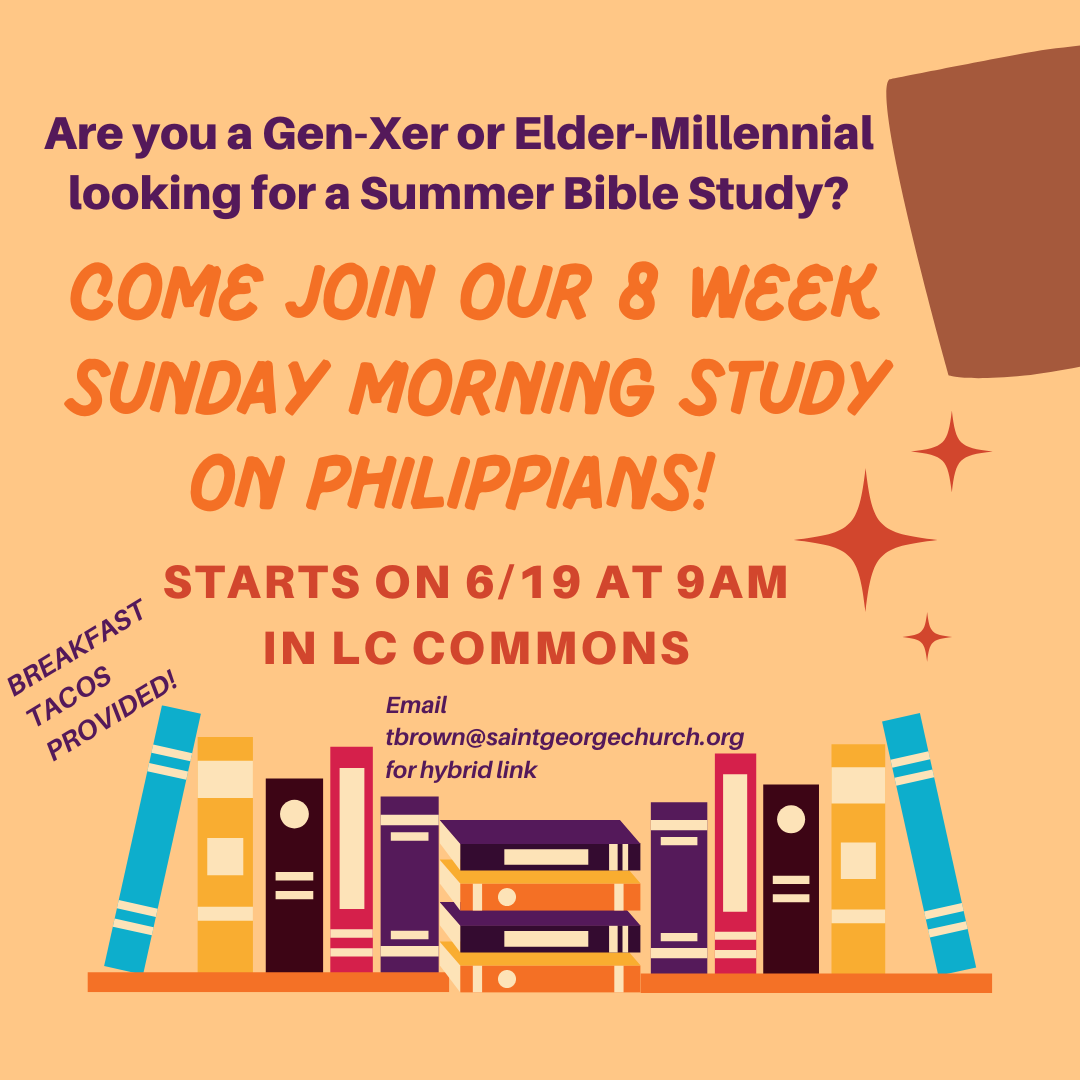 Are you a Gen-Xer or Elder-Millennial looking for a way to connect with others and God? Join Taylor Brown, Jennifer Kirkland, and Greg Kirkland as we study the book of Philippians on Sunday mornings at 9:00 AM. No prep is needed and it's okay if you have to miss sometimes! We meet in the Commons area of the Leadership Center. If you are interested in joining via Zoom, please contact Taylor Brown at tbrown@saintgeorgechurch.org for the link. We look forward to seeing you there!