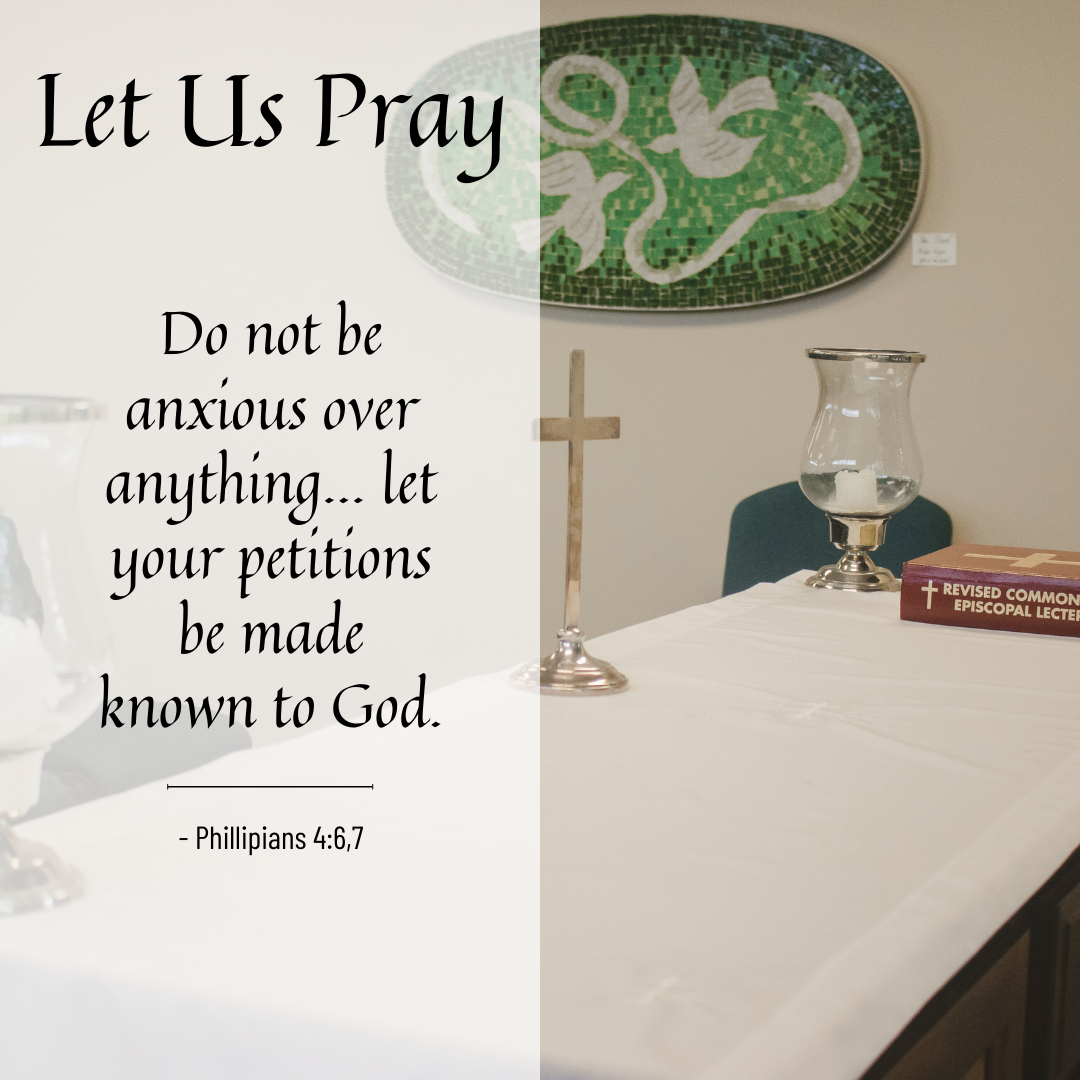 Please note the following change for the month of May
   *TUESDAY* at Noon in All Souls' Chapel of the Leadership Center for Eucharist and Unction.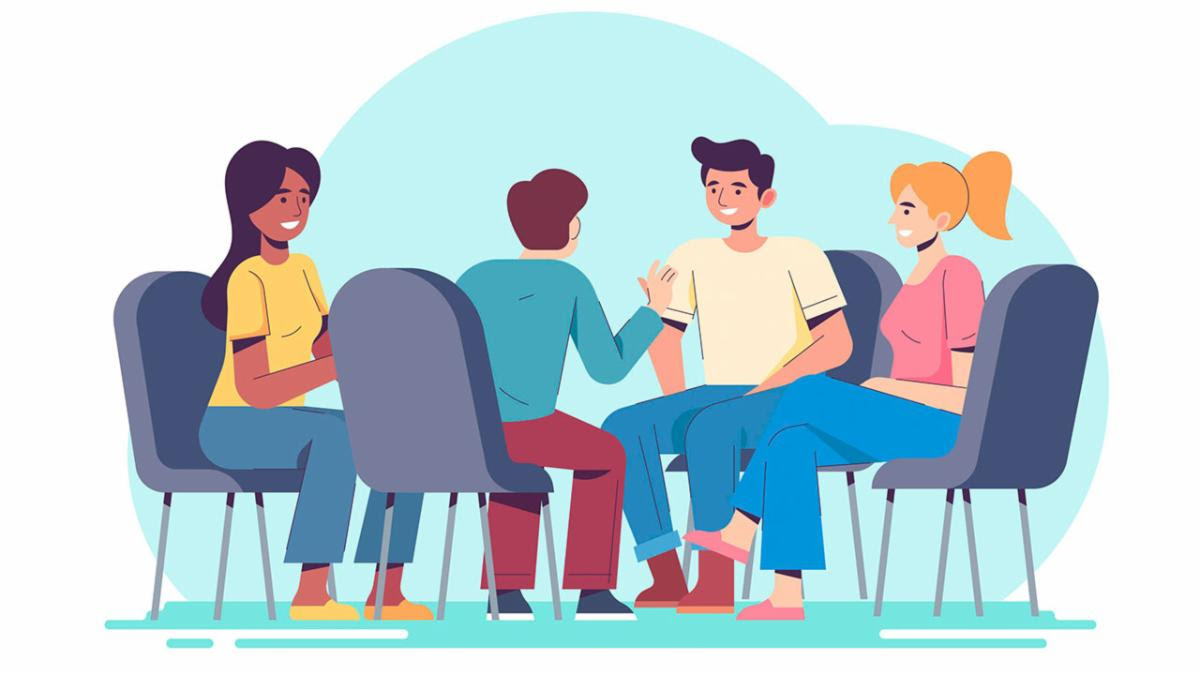 Sunday, 9:00 AM in the Parish Hall
The St. George Parents' Breakfast Club will meet this Sunday at 9 AM in the Parish Hall.
Fr. Ram will lead a discussion on the Episcopal Church and its understanding of Scripture. All parents with children in the home are encouraged to connect with other parents during this time.
Fr. Ram will lead a time of reflection on how the Episcopal Church understands the use of Reason in theological reflection.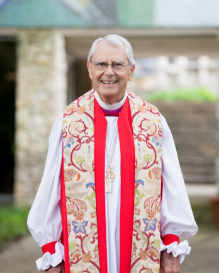 The Right Reverend Rayford High, Assistant Bishop in the Diocese of West Texas, will be at St. George on Sunday, May 21st for our annual Episcopal Visit.
While here Bishop High will Celebrate the Eucharist, preach and administer the sacrament of Confirmation. Confirmation is defined in our Book of Common Prayer as a "mature affirmation of faith."
Adults who desire to explore Confirmation (or Reception or a Reaffirmation of Vows) should meet with Fr. Ram this Sunday at 9 am in the Parish Hall. Youth in 6th grade and higher who wish to be Confirmed should meet with Taylor Brown for preparation.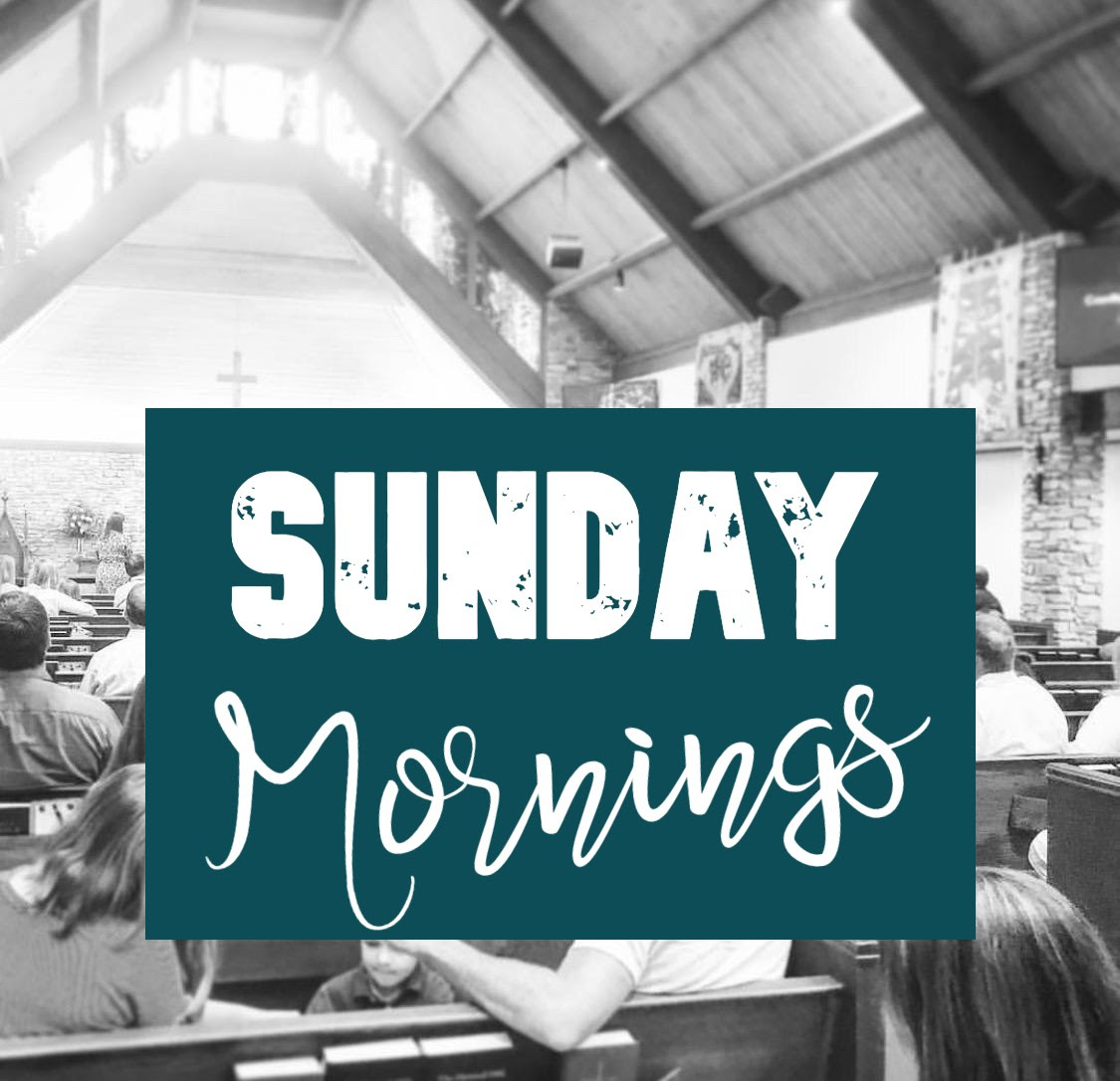 9:00 AM
St. Mark's Room: In -Person/Zoom: Coffee and Conversation
Sanctuary Loft: Children's Choir
10:00 AM
Sanctuary: In-Person/Livestream Service Worship
Youth and Family Room: Children's Church
11:00 AM
Parish Hall: Community Café
11:30 AM
Sanctuary: Choir Practice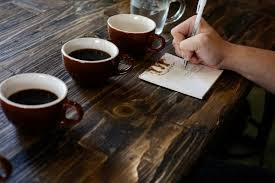 9:00 AM in the St. Mark's Room/Zoom
This Sunday, Coffee and Conversation class will continue discussing the first chapter of their new book Signs and Wonders: A Beginner's Guide to the Miracles of Jesus. Copies of the book can be found in the class, or you may purchase your copy.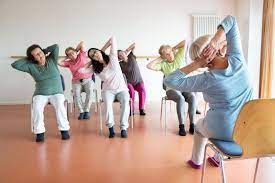 Thursday, April 20th @ 11:00 AM
St. John's Meeting Room
Maricela Graciano, a longtime member of the St George Community, will lead a wellness discussion as well a a chair yoga session with meditation.
We will start at 11 AM with refreshments. All persons 65 years of age or older are invited to attend Boomers and Bloomers.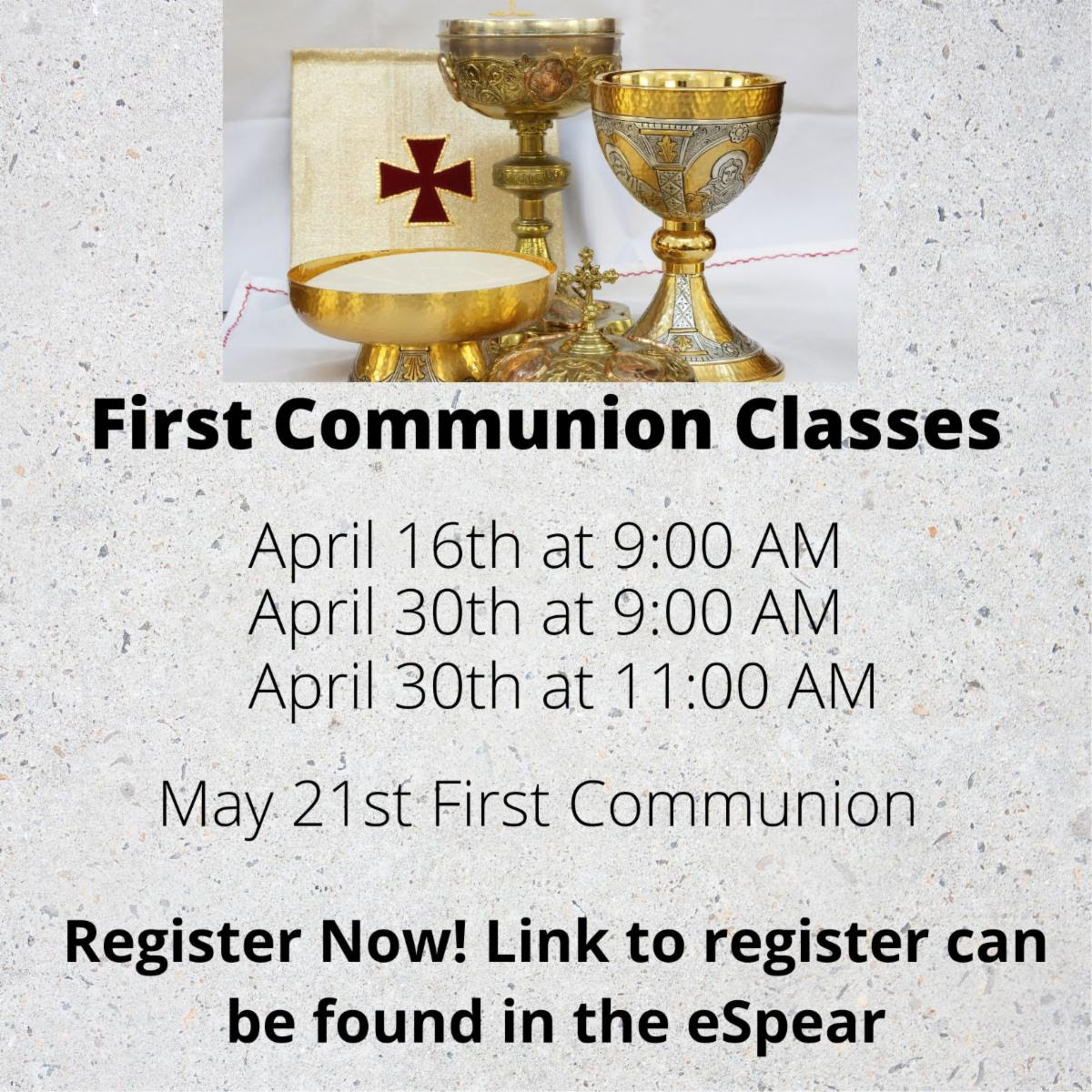 WHAT:  First Communion Classes
WHO:   Any baptized child in the 1st-5th grades
WHEN:  April 16 at 9:00 AM and April 30 at 9:00 AM and at 11:00 AM
WHERE: Parish Hall/Cafeteria
HOW:   Reserve your child's spot today! RSVP HERE
First Communion will be received on May 21st at the 10:00 AM worship service.