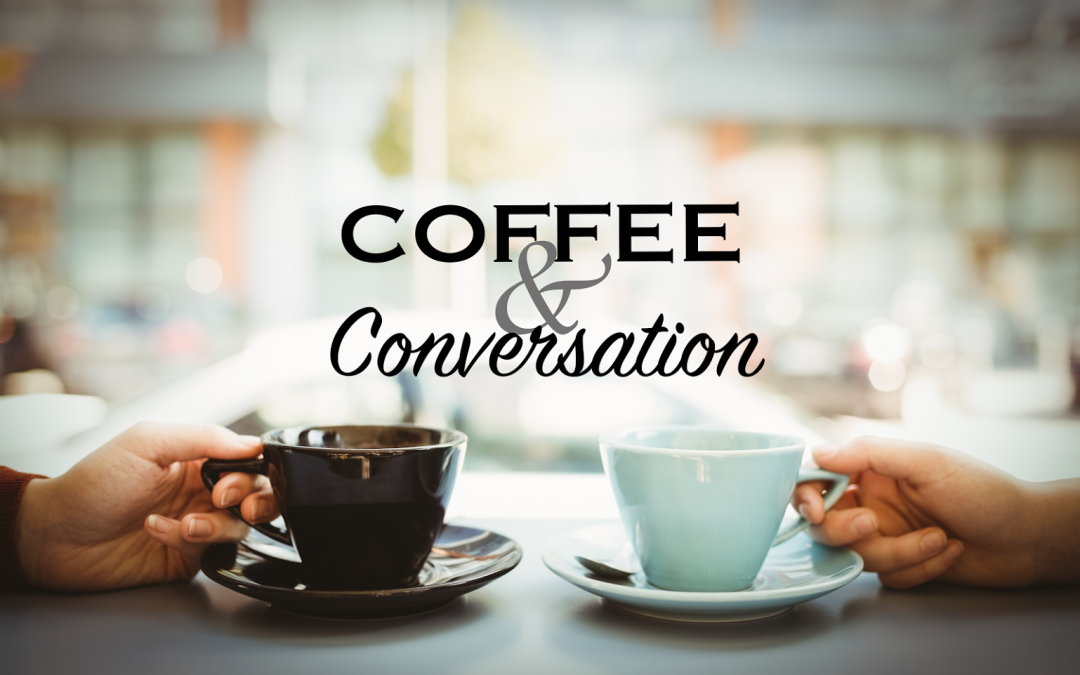 Last Sunday we read and discussed the first question and part of the second question for Chapter 5 in Max Lucado's book Anxious for Nothing: Finding Calm in a Chaotic World. Question 1 had us recall the part of the chapter relating to the Cuban Missile Crisis of 1962.
The Russian submarine commander, under stress from events including depth charge attack by U.S. ships, was about to launch nuclear-tipped missiles at U.S. targets. A junior officer persuaded the commander to surface the submarines and talk to the Americans. By this "calm" response, the nuclear attack, and the possible beginning of a World War III, was averted.
Members of the class told of times they were tempted to "lash out" at other people when unexpected things happened. It was interesting to hear of instances where the lashing out did occur, and other instances where calm prevailed and hurtful events were avoided.
One member recalled trying to find more "Texas Blend" stones to complete a gardening project, and having to be satisfied with stones of this kind but  different size from those already in place. The member found out later that "tunnel vision" had precluded looking at other kinds of stones that were the right size and would have worked just as well as Texas Blend. The conclusion was how to react calmly to disappointments like this.
This Sunday, 6/30/19, we will continue with Question 2 on page 173, which asks, "Do you know people who are characterized by calm?" The five parts of this question should spur more lively "conversation" (to go with the coffee and muffins). Usual time and place, 9:45 between services, St. Mark's Room, upstairs in the Leadership Center.
In Christ,
Peggy & Paul Foerster
P.S. The following Sunday, 7/7/19, there will again be a "Splashin' Through the Summer" event, with just one church service, at 10:00 a.m., followed by picnic lunch. So C&C will resume its regular meetings the Sunday after that.