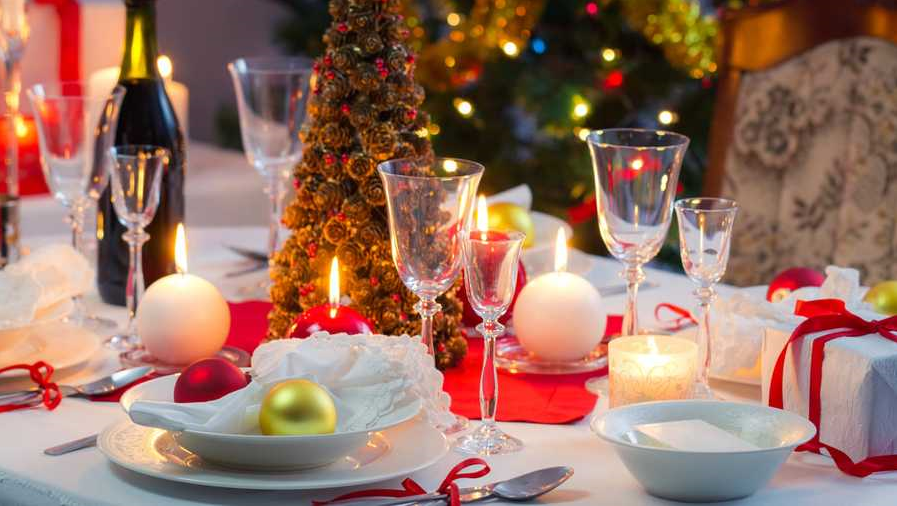 Saturday, 12/03, 11:00 AM-1:30 PM, at Oak Hills Country Club
The tradition of having our Christmas Luncheon at Oak Hills Country Club will return this year on Dec. 3, thanks to Molly Miller. Join us at 11:00 AM for fellowship and a fabulous lunch.
Our menu choices will be Chicken Marsala or Salmon (grilled or blackened) with 2 sides, tea, and cake for dessert — $35.
RSVPs are required by November 19. Please contact Alana Woods by email or text (210-422-9273) by 9 p.m. November 19!